7 Brilliant Blackjack Tips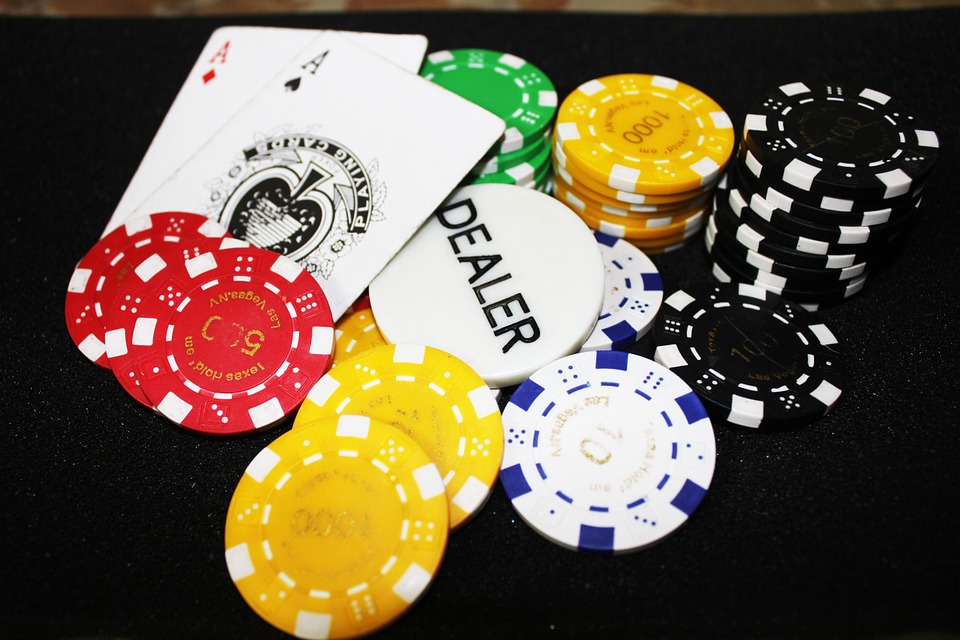 Blackjack has been around for centuries and lets be honest, all players play with the aim to win. But what makes a good blackjack player? And, how can a player master the art to make decent winnings? If you've ever asked these questions, then you've come to the right place, so read on.
Play Basic Strategy
If you want to cut the house edge from 1-2% to 0.5% you'll need to memorize basic strategy. This means you must know the right way to hit, stand, split and double down. Here are a few rules that'll give you the upper hand:
You should stand if you have 12-16 and the dealer has 2-6
But you should hit if you have 12-16 and the dealer has 7-Ace
You must always split 8s and Aces
Double 11 vs the dealer's 2-10
Double or hit Aces-6
It's advisable to get yourself a basic memory chart. Keep in nearby when you're playing online and ditch it once you've memorized all this.
Never Play Insurance
If you can count cards, you can consider taking insurance; but, if you can't it's not a profitable move. It's a new bet with new money, based on whether the dealer has blackjack. You need to remember that the house has a 6% advantage over the player with an insurance bet, and that if both you and the dealer get a blackjack, then it's a tie.
The Dealer's Up Card
Your action is determined by what the dealer has, so you should always look at the dealer's up card. Essentially, you want to know if the dealer has 2-6 or 7-Ace, as it will influence your game-play.
Avoid the First Base Seat
When you play blackjack, you want to play strategically and in order to do this, you need time to review your hand. If the dealer is rushing and you're sitting in the first base seat, you're at a great disadvantage.
Easy Start
When you arrive at the table, don't go firing in on all four cylinders. Start small and evaluate the situation. The dealer might be hot or cold, which will have an impact on how you play. You must remember that the casino never stops, but you, do.
Ignore the Myths
You're playing against the dealer so don't believe that other players at the table have any influence over your game. They don't even know what cards you have, and you don't know and vice versa, so ignore these pesky myths.
Accept the Gifts
Bonuses and online casinos go hand in hand, and you should take full advantage of this fact. You want to prolong your playtime because it'll give you a better chance of winning. So, take every bonus you can get your hands on. It will also give you the opportunity to better your skills without breaking the bank. And don't forget to read the terms and condition before you start playing, because you don't want to be frustrated when cash-out time arrives.
October 3, 2018 - Offer valid as of date published. T&Cs apply.